7-Day WiFi Rental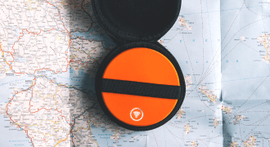 Our most affordable option, this e-gift covers WiFi for a week-long trip and let's the giftee book the rental at their convenience.
$80.00
Gift Now
Jetsetter Gift Set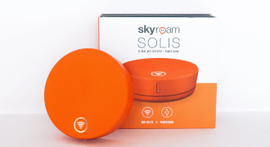 Know someone always on-the-go? They deserve the ultimate travel gadget, Skyroam Solis, by their side to keep and use anytime they need it.
$149.99
Gift Now
Premium Gift Set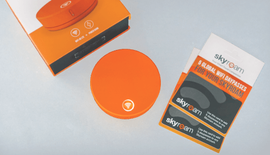 Spoil loved ones with the whole package – Skyroam Solis with a handy travel case and 10 daypasses of global WiFi to use anytime, anywhere around the world.
$250.00
Gift Now