You may also like

Traveling Sustainably : How To Be A More Sustainable Traveler
Posted by Amirah Ramos
5 Situations Where Having My Own Internet Saved Me While Traveling
Posted by Josh Koerpel

Skyroam's Participation in Air Quality Monitoring in Australia
Posted by Amirah Ramos
I am by no means an expert Yogi, but I have always enjoyed the occasional yoga flow at my local studio. I leave feeling mentally and physically restored after having stretched, pushed, posed, and shavasana'd. In the middle of the corona virus crisis, it's more important than ever to find ways to get that same feeling of mental and physical strength, so I have brought the studio into my living room while quarantining and working from home.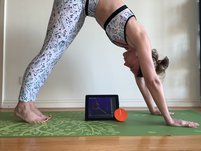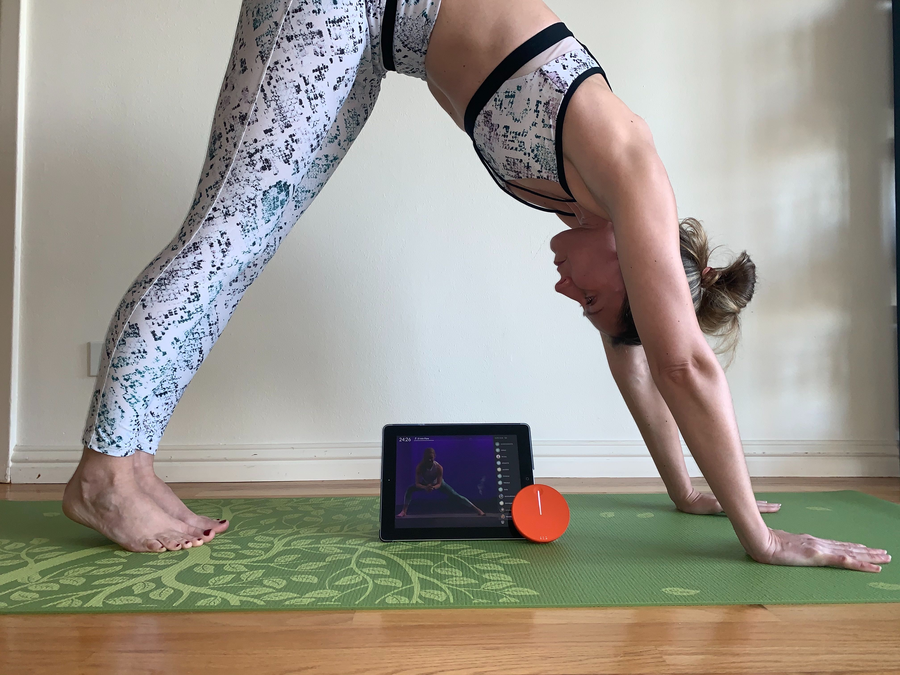 Working from home is already a challenge for most of us who are used to going into an office. It means we must develop a completely "new normal". For me, it means I'm sitting more than normal, as I usually walk about 2 miles to work each day, and I often get up and move around to join meetings and talk to colleagues. I'm also perched at my kitchen table each day, so I'm missing my professional-level desktop set-up and ergonomic chair and spending a lot more time on video conference calls means more staring at screens than ever before. There is also the emotional and mental shifts we are all facing, where we don't have the laughs, smiles, and hugs from our family and friends as we normally would.
To help offset some of the negative changes, I've added a positive change to my routine: morning yoga sessions. You don't need much space or a lot of expensive equipment, so it's easy to get started!
I use my I-pad to stream classes, and I set-up my mat near the largest windows to take advantage of the natural morning light, and it's also a place where I have space for hand and leg movements, so I don't end up knocking down my TV or favorite potted plant. After just 45 minutes, my legs and hips feel recovered from the prior day's sit-a-thon, my core is stronger, and my posture is improved. My neck and shoulders also get a solid reset, helping to recover from the strain of so many screens.
Mentally, there is so much anxiety that comes with the unknown. These at-home Yoga sessions have helped me start my day in a place of strength and patience, so I can tackle the challenges that are sure to come my way, and be a support for friends, family and colleagues. It's also good for me as a way to release tension and have a good laugh – as I mentioned before, I am not an expert, so I typically fall over, lose a pose, or get stuck in a bind at some point. Progress, not perfection!
Yoga has helped as I've made the adjustment to working from home and living in a constant state of the unknown. It's balance of physical and emotional strengthening adds just a little more "normal" to my "new normal".