You may also like

Traveling Sustainably : How To Be A More Sustainable Traveler
Posted by Amirah Ramos
5 Situations Where Having My Own Internet Saved Me While Traveling
Posted by Josh Koerpel

Skyroam's Participation in Air Quality Monitoring in Australia
Posted by Amirah Ramos
What is Giving Tuesday? 
Giving Tuesday is a global day of giving fueled by the power of social media and collaboration. It is a movement to create an international day of giving at the beginning of the Christmas and holiday season. Giving Tuesday was started in 2012 by the 92nd Street Y and the United Nations Foundation as a response to commercialization and consumerism in the post-Thanksgiving season (Black Friday and Cyber Monday).


How is Skyroam participating?
On Giving Tuesday, Skyroam is partnering with The Rachel Adams Globalization Program to bring connectivity to those most in need by donating 35 Skyroam Solis 4G LTE WiFi hotspots to a Haitian non-profit organization, Bisou Bisou Haiti. This is a unique opportunity to have a positive impact on the community in Haiti, where people rely heavily on mobile connectivity in the aftermath of natural disasters.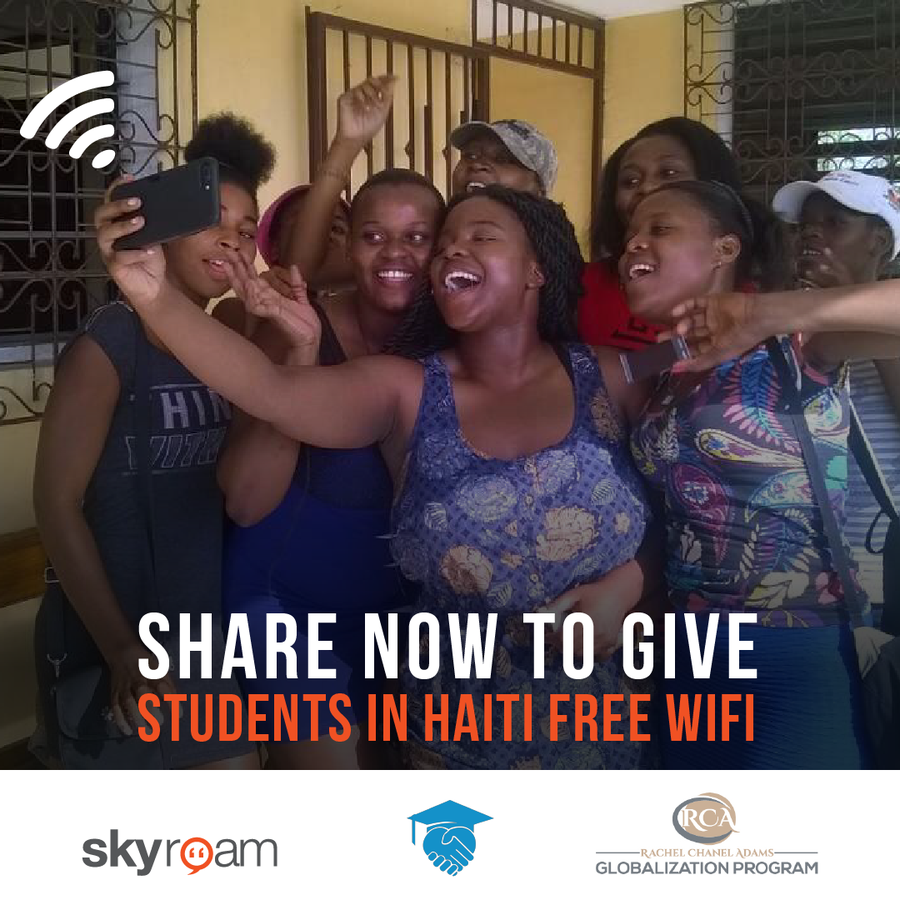 What is Bisou Bisou Haiti?
Bisou Bisou Haiti is an education center that provides underprivileged students an environment of full of care and support, and where they develop leadership skills, facilitate spiritual growth, supplement education and provide recreational activities. Bisou Bisou Haiti gives students hope and the chance for a bright future. Many students go on to pursue a college education. 
How can you help make a difference?
Join us! Help us spread the word and raise awareness. To bring the Skyroam community together for this great cause, we will be donating 1 global WiFi daypass to the students for every social media share or repost of our #GivingTuesday content on Tuesday, November 27th (up to 175).
Share now on your favorite social platforms: